Whilst I feel slightly silly for being so enamoured by a television programme...the second series of Downton Abbey returns tonight - hurrah!! What a lovely way to spend Sunday evenings during autumn as the weather closes in.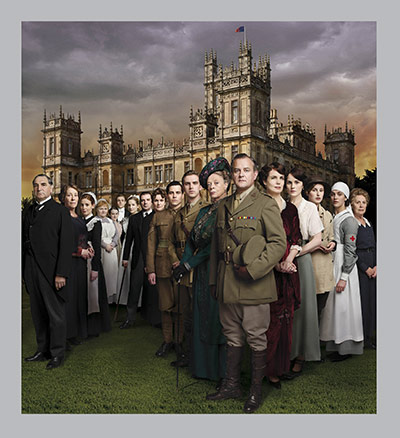 I am already looking forward to another visual feast - particularly in terms of the 'upstairs' Edwardian costumes...

Roll on Sunday evening....